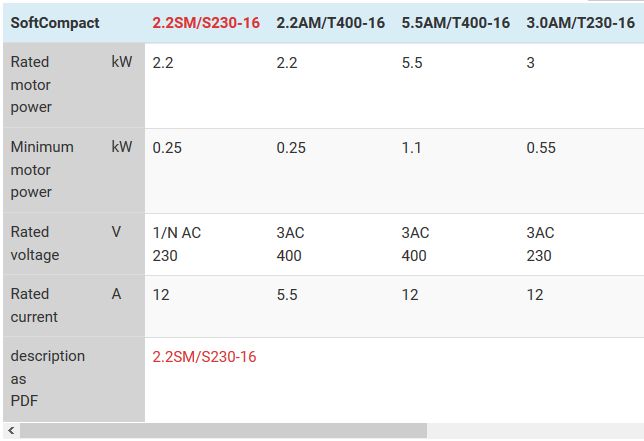 How does a braking chopper work?
A braking chopper or chopper is connected to a DC link. When a set brake voltage threshold is reached it switches an internal or external resistor (depending on the series) in a clocked mode.
Thus the chopper effectively limits the voltage in e.g. a DC link.
Typically, a braking chopper is used with a frequency inverter for demanding braking tasks (up to continuous braking) or to protect regenerative frequency inverters in the event of a mains failure.
Applications
Braking choppers are used for drives with a large moment of inertia or the need for fast braking. As a rule, they are used for drives in materials handling, travel and lifting applications, and test stands.
The following articles show some applications of KIMO® Braking choppers:
Braking choppers with integrated braking resistors
2 – 55 kW
Features
Operation with frequency inverters for supply voltages up to 1/N AC 230 V,
3AC 400 V
Brake voltage threshold 385 V, 670 V
Integrated braking resistors
Applications
Drives with large inertia
Drives with requirement for rapid braking
Drives for transport, long travel and hoisting applications
Retrofit to existing inverters without braking chopper
Braking choppers for external braking resistors
11 – 22 kW
Features
Operation with frequency inverters for supply voltages up to 3AC 460 V
Brake voltage threshold 670 / 770 V
Applications
Drives with large inertia
Drives with requirement for rapid braking
Drives for transport, long travel and hoisting applications
Retrofit to existing inverters without braking chopper
Braking choppers for external braking resistors
22 – 1200 kW
Features
Operation with frequency inverters for supply voltages up to 3AC 460 V,
575 V, 690 V
Brake voltage threshold 670/770 V,
840/960 V, 1065/1155 V
Increased power with optional fan
Can be paralleled for higher powers
Applications
Drives with large inertia
Drives with requirement for rapid braking
Drives for transport, long travel and hoisting applications
Retrofit to existing inverters without braking chopper