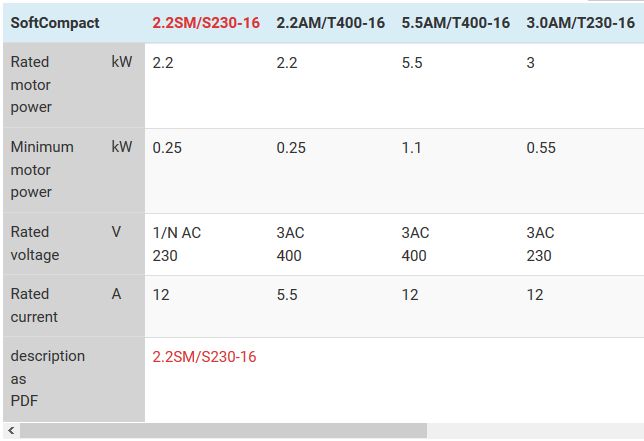 How does a voltage controller work?
A voltage controller is similar in function to a soft starter.
In difference to the soft starter, which always increases the motor voltage up to the nominal voltage, the voltage controller remains in the partially or fully modulated range, depending on the specified setpoint. This allows the user to adjust the motor torque over a wide range.
It can also be used as a power controller for electric heaters.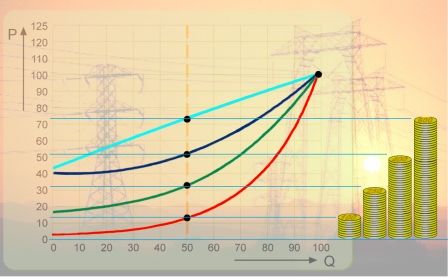 The use of voltage controllers
Voltage controllers are used to control electric heaters, fans, and lighting.
They also find their use in capacitor motors, torque motors or external rotor motors.
Single-phase voltage controllers
1.5 – 18 A
Features
AC 230 V
Single-phase control
Mounting on 35 mm DIN rail
Compact unit
Minimum and maximum voltage separately adjustable
Applications
Electrical heating equipment
Fan control
Applications with single-phase capacitor motors
Lighting control
Three-phase voltage controllers
6 A
Features
3AC 400 V
3-phase control
Mounting on 35 mm DIN rail
Minimum and maximum voltage separately adjustable
EMC filter for use in residential areas available
Applications
Electrical heating equipment
Fan control
Lighting control
Torque controller for torque motors e.g. with winding drives
Motors with external rotor